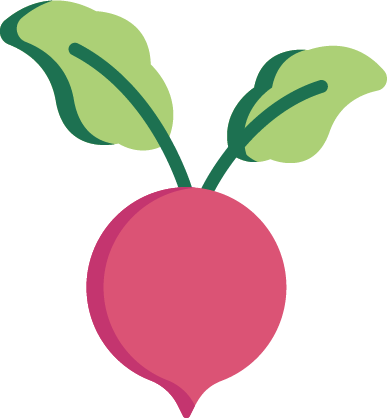 I use a plant-based holistic nutrition approach to guide people to better health & vitality while enjoying truly delicious, flavor-packed, comforting foods that nourish the body & soul.
Frequently Asked Questions
Absolutely not! Everyone is at a different place on their health journey, so I don't expect you to be at a certain point to start! I'll give you all the tools you need to eat more plants in a delicious, nutritious way. You decide how far you want to take it!
Want to eat more plants…
but don't know where to start?
Instantly get The Plant-Based Quick-Start Guide to start you on your health journey!

This free guide is packed with easy-to-implement information designed to help you add more plants into your diet in an easy, effortless way!