Thriving on a plant-based diet is no easy feat. It requires much more than simply the desire to eat this way. Thriving, not just surviving, on a plant-based diet requires preparation, hard work, and dedication. 
I so wish that weren't the case, but it is.
So why isn't it easy? Why do I recommend this way of eating if it doesn't fall into our laps and our lifestyles "naturally"? 
Our whole society is geared against thriving on a plant-based diet. Everything pushes us away from making healthy food choices. It's like a constant wind pushing us in the opposite direction of where we want to go.
Put simply, the struggle is real!
But despite all of that, I never wonder for a second if it's worth it. There's really no question. Science clearly shows us that it absolutely is.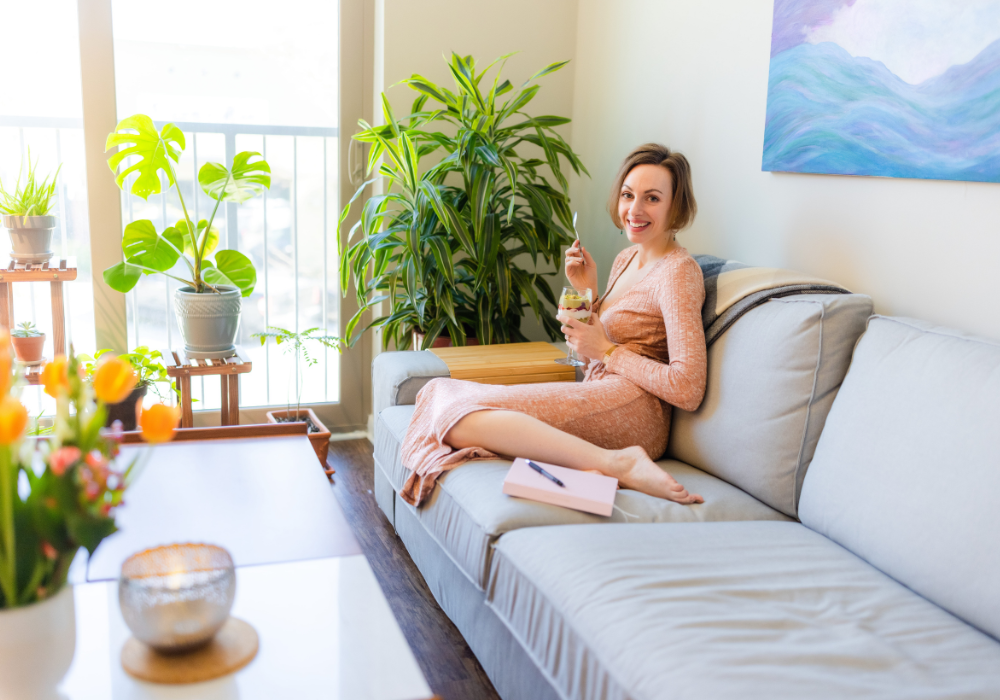 In my experience, there are 4 pillars to thriving on a plant-based diet.
These four pillars must all work in harmony together, or the diet will fail. Without any one of them, mastering a plant-based eating pattern to the extent that you can actually thrive becomes infinitely harder, if not downright impossible.
The first pillar to thriving on a plant-based diet is shifting your mindset.
You need to properly prepare yourself in a systematic way to transition your diet. It shouldn't be done all at once or overnight. 
In addition, part of preparing properly is assessing your current diet. You must establish a starting point before you start the transition so you have an anchor to compare to as you progress.
The second pillar is honing practical cooking skills.
You can't thrive on a plant-based diet if you don't know how to cook, it's simply not feasible. To thrive, you must learn the fundamentals of plant-based cooking.
Start by stocking your kitchen – pantry, fridge, freezer, spice cabinet – with plant-based staples. You don't want to get rid of all the animal products in your kitchen and feel like you have nothing to cook. That starts your transition from a place of lack and restriction, not something we want!
Then, practice practice practice. Improve your knife skills, try new recipes, and make a point to cook at home more often.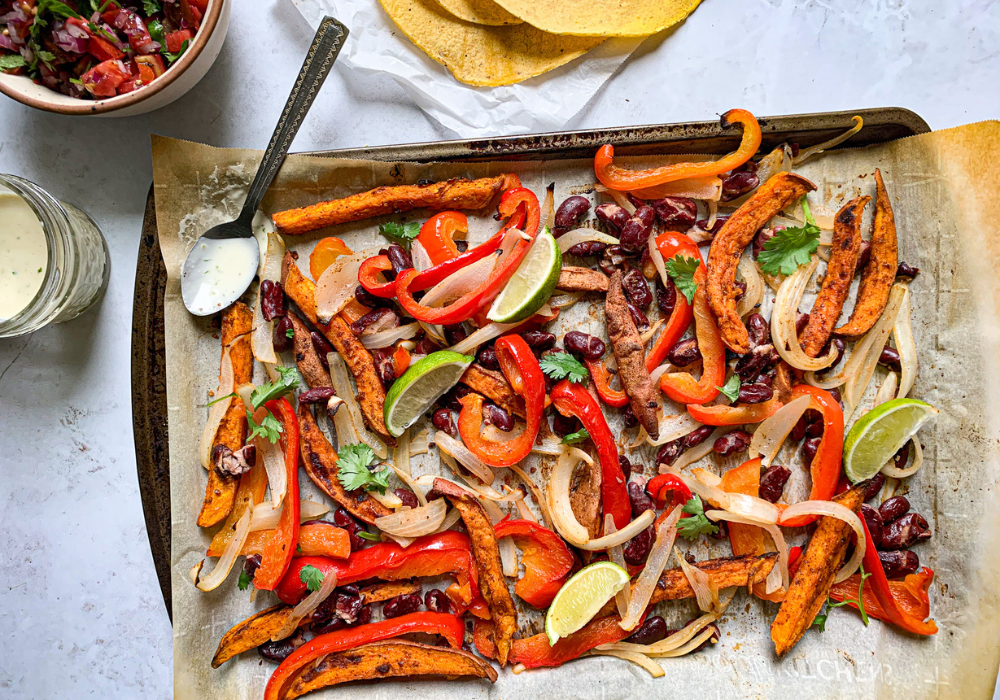 The third pillar is gaining basic nutrition knowledge.
If you learn the basics of plant-based nutrition, you'll be able to nourish yourself confidently and cook nutritionally balanced meals.
Part of nourishing yourself well will also be researching and developing a supplement routine that supports your plant-based diet.
And finally, the fourth pillar to thriving on a plant-based diet is implementing your new diet slowly.
You want to get a handle on your daily nutrition needs first, then do your best to meet those needs daily. This is a process, it doesn't happen all at once.
Then, to really thrive long term, make your diet work for you by adapting everything you learn to your own lifestyle–preferences, tastes, and goals. Thriving on a plant-based diet should support you in living your best life; your best life shouldn't all be used up by the effort it takes to survive on a plant-based diet. 
If you work on these four pillars, either in tandem or sequentially, you will build a diet that not only works for you but keeps you healthy and thriving for years to come. 
With a little work, your diet can become a source of joy.